What 'Above The Fold' Means In 2018 And Beyond
By Shane Schick, Editor-in-Chief
Even if print is in decline, there are still a number of people who pick up a prime piece of earned media real estate on their doorstep each morning: the upper part of a newspaper's front page.
While most publications have moved to a "digital-first" strategy that relies on web sites, newsletters, social media and apps, PR professionals have been left to determine what constitutes "above the fold" treatment for the stories they pitch. Unlike the days when media was largely made up of newspapers, magazines and TV or radio broadcasters, the definition of "premium coverage" is not always clear. Does it mean having a story run as the first item in an e-mail newsletter? A story that gets reshared multiple times across a publication's social channels? Being interviewed for a video as well as a written story?
PR WINS IN 60 SECONDS: COYNE PR
Rena Odette talks about cultivating "passion points" and aligning with business objectives.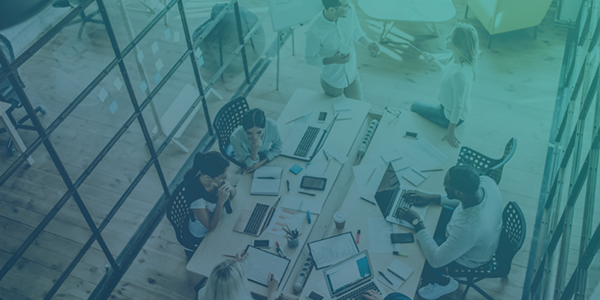 5 Ways Brands Build Diversity And Inclusion Into Everything They Do
Creating the right environment for fair and appropriate treatment of workers has become even more critical in the age of #MeToo. This post will help get a D&A initiative off the ground.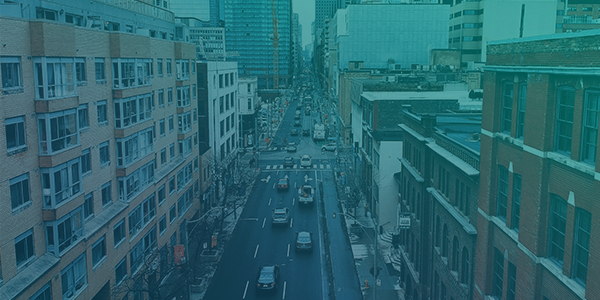 A Weekend News Anchor Explains How He Decides What Gets On TV
Mark Carcasole, who was recently promoted on Global News, discusses his day-to-day process, the role of social media and more.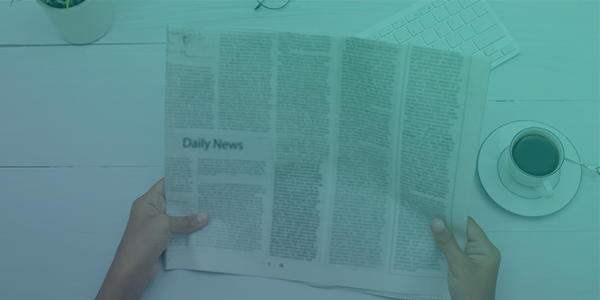 Track, Target, Tweak: Media Monitoring Best Practices You Can't Afford To Overlook
Learn from companies like Krispy Kreme and United Airlines to make the most of tools that provide data on earned media results.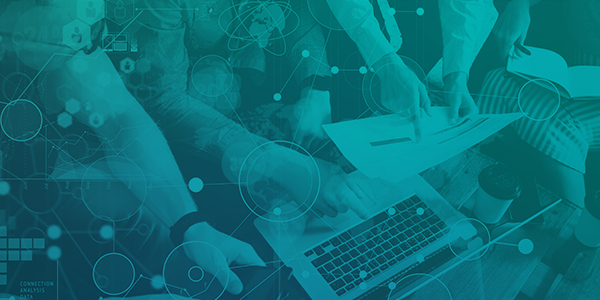 How Attribution Analysis Will Change The Way Comms Pros Measure Success
A study from Cision Insights outlines an approach that's based on using the right data at the right time.
What 'Above The Fold' Means In 2018 And Beyond(CONT'D)
According to Amy Laski, principal of Felicity PR in Toronto, the concept of "above the fold holds true in the sense that it's whatever becomes the content that attracts the outlet's biggest audience. While it may not seem obvious at first, she suggested some of the shift to digital may provide opportunities for PR professionals beyond hoping their client gets on the front page of a newspaper.
"Thanks to better tracking, we know people will scroll and spend time on a site they like, looking for content that matches their interests," she tells The Citizen. "For PR people to figure out the best exposure for their story ideas, they need to start by knowing where their audience turns to first, the proverbial fold or front page. There's no point investing in Facebook, for example, if your audience is primarily over on Instagram or YouTube."
Sarah Shipley, CEO of Shipley Communications, agrees. She says that her firm -- which works with everyone from startups, nonprofits and small businesses to individuals and larger corporations -- tries to manage client expectations with a series of questions during the initial interview process. This includes, "If you could be placed anywhere, where would it be and why?", along with examples of their favorite campaigns.
"Every client's version of 'above the fold' or 'front page' is different, and I try to adapt every campaign to not only fit the client but to have the most impact with the targeted audience for that campaign," she says. "Many times the link to the story is just as important as the placement as the top story in a newsletter. The placement can be used to create new content, which in turn helps us create a stronger campaign."
The Power of Exclusives and Customization
What complicates matters somewhat is that the number of digital channels within media outlets has come at a time when staff sizes are shrinking almost as rapidly. Heather Atherton, who runs Atherton Public Relations in Rocklin, Calif., said the last two years have been particularly challenging, with many publications having few dedicated beat reporters or journalists with a lot of longevity in the newsroom. Atherton says that means generating coverage may be less about the volume of stories a pitch produces, but the quality and depth of that coverage.
"I've focused on being very hands-on and customizing (the pitches) as much as possible. That's where there's more success," she says. "You used to be able to just send out a press release. They still want that press release, but if you're looking for a big feature or a story with national reach, they often want to have it first, or exclusively."
That attention to detail and special access to experts can pay off. While there is no "fold" on a website, there are still marque areas, such as "Editors' Picks" boxes that showcase particularly important stories.
"Nothing is a substitute for good content," says Laski. "And the best content starts with the end audience in mind. What will they find interesting? What piques their curiosity? This has always, and will continue to be, the shared interest between journalists and PR people, and what makes a great story."
Sometimes, of course, there may be elements that are completely out of a PR professional's control that pushes a story away from anything that could be considered the digital equivalent of "above the told." That's why Atherton says she thinks more strategically -- and holistically -- about how stories can be developed and amplified.
"I try to have all of their different marketing facets working together," she says of her clients. "PR is developed so that can get you that earned message, but it has to be leveraged through social media programs, and sometimes you have to leverage advertising too."
Shipley, meanwhile, describes herself as "a huge fan of GeoFencing and push notifications" which can drive earned media and sales, especially when doing large events. She says she has also worked with bloggers and influencers on marketing campaigns.
Ultimately, of course, any earned media coverage can have significant business impact, even if it doesn't appear prominently on an outlet's various channels. Atherton pointed out that, in part as a result of downsizing, many media sources are now syndicating content with partners, which means a story might get far more widely distributed or seen than might have been possible a few years ago.
No matter how the media evolves, Shipley says it's important for PR professionals to determine what "above the fold" means in 2019 and beyond, and adapting accordingly.
"The paradox of choice is real when it comes to understanding client needs. The client often gets overwhelmed options so it is our role to narrow the field," she says. "Don't forget press releases, signage, guerrilla marketing and partnerships. It's our job to create integrated packages for clients that go well beyond the client goals."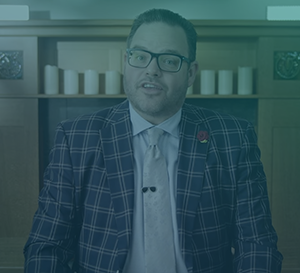 Watch Jay Baer Explain How To Win Back Confidence From The C-Suite
Check out the first in a series of videos where the founder of Convince and Convert explains what it takes to be a modern communicator.
STAT OF THE MONTH
Among B2B marketers, 70% of those surveyed said they would like to shift even more of their budgets to earned media if it was directly attributable to financial impact and ROI.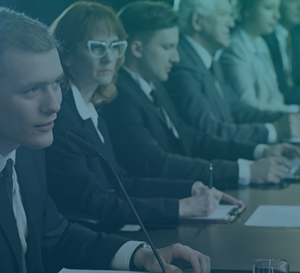 Fake News, Then And Now
Few trends have made PR pros' lives more complicated and challenging than the doubts being raised about the media's accuracy and bias. Come on a brief tour of how we got here, and what it means for the future of journalism.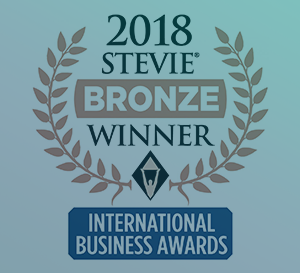 Cision's Canadian Customer Service Team Wins a Bronze Stevie Award
In recognition of our continued dedication to service improvements, we were awarded a Bronze Stevie Award for 'Customer Service Department of the Year' for 2018.

Among the accomplishments cited by the judges were our demonstration of total commitment to outstanding customer service, Cision City (our innovative online customer community), our News Centre's successful effort to go paperless, and our creation of a focused 360-degree customer service organization.
Copyright © 2018 Cision Ltd.
88 Queens Quay, Suite 3000, Toronto ON, M5J 0B8
www.cision.ca