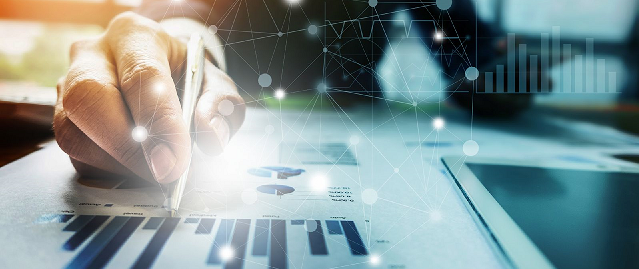 Cision Earned Media Management
Earned media management is a strategy based upon the concept that new campaign methodologies, standardized data and processes, and technology allow communicators and PR professionals to target influencers, distribute messages and measure the business impact those activities have on the behavior of the audiences they are trying to reach.
Earned Media Management unlocks the full potential of Earned Media opportunities by better integrating the creativity and art of the discipline, with technology and data to optimize and measure results.
4 Core Tenets of Earned Media Management:
Establish an Influencer Graph – An influencer graph intelligently maps the connections between influencers, the content they create, and the audiences that consumes this content, so that all relevant influencers can be engaged in campaigns.
Focus on Smart Engagement – Smart engagement represents the evolution from old-fashioned, single batch messaging delivered to one audience (everybody), to creating tailored messages targeted to specific audiences to help increase reach and relevance.
Embrace True Measurement – True measurement utilizes today's digital technology to accurately measure actual reach, audience profiling, and the reporting of how engagement contributes to specific business outcomes, such as revenue generation and brand reputation improvements.
Creating a Single Source of Truth – Earned Media Management allows companies to eliminate conflicting sources of data, and to standardize on one highly accurate source of believable data that integrates with the campaign tools of paid and owned media.
Want to learn more? Schedule a consultation with a Cision Earned Media Management expert, and see how the Cision Communications Cloud® can transform your communications team into an Earned Media Management powerhouse.